Breakfast Time!
You're having some trouble reading this puzzle! Your eyes will probably take about an hour to adjust after you unlock the puzzle.

(Both versions are the same puzzle except that the clear version is easier to solve. Which parts are blurred is not relevant for solving this or any other puzzle.)
On , the ordering of the menu sections was changed.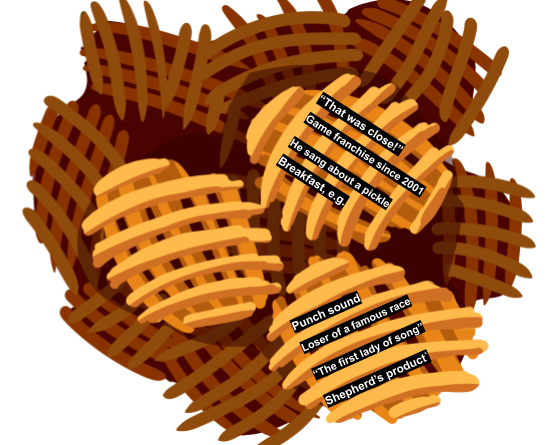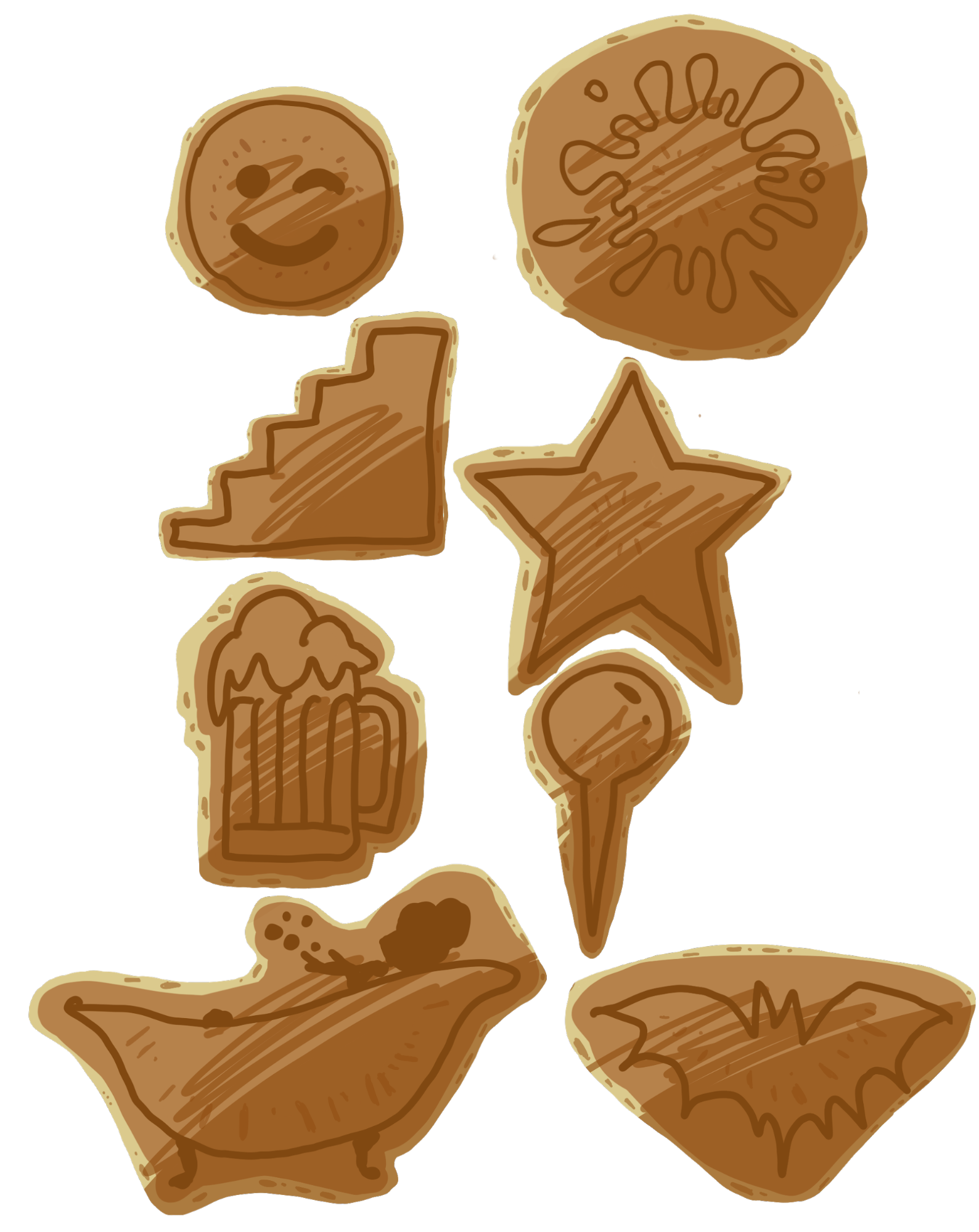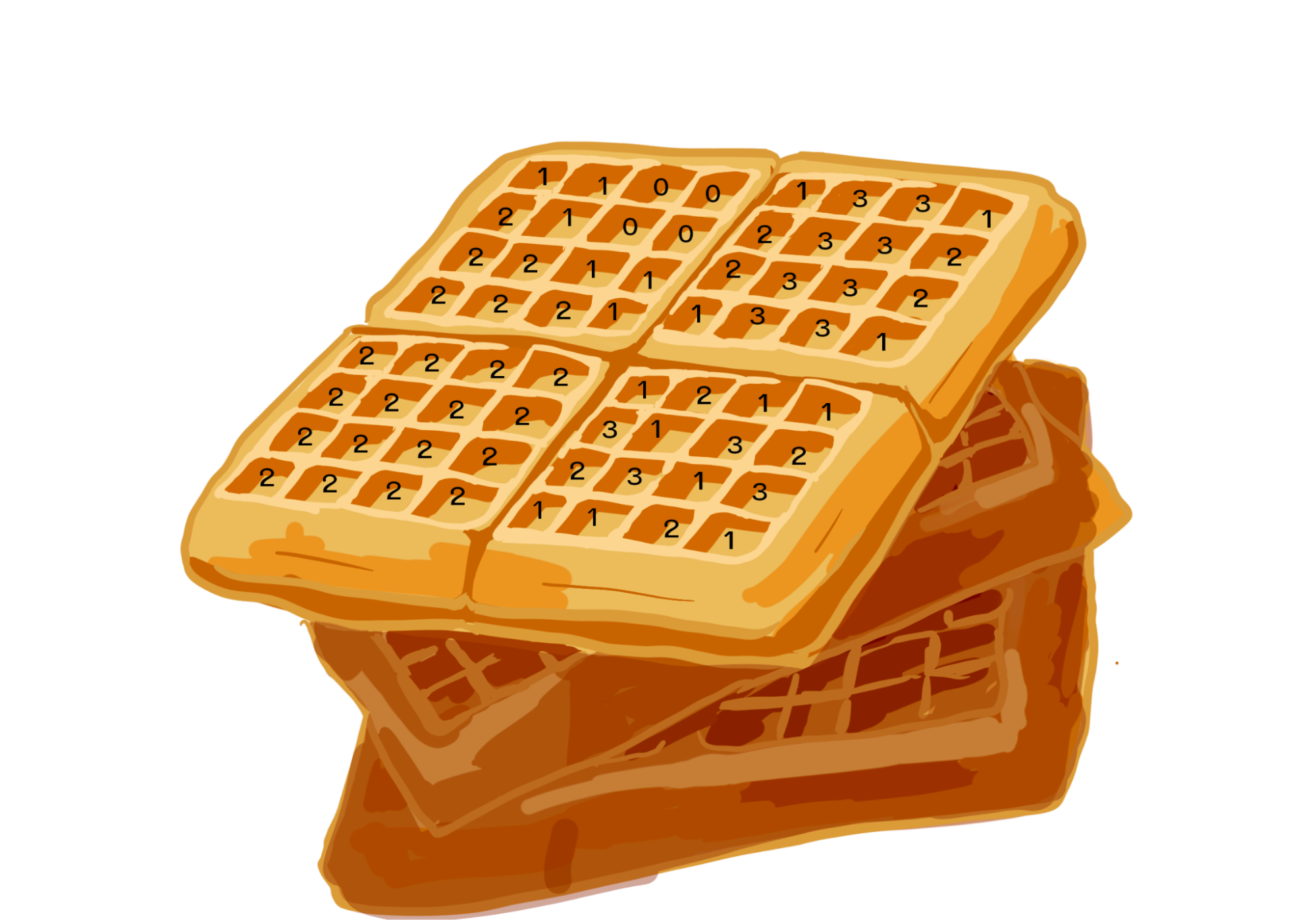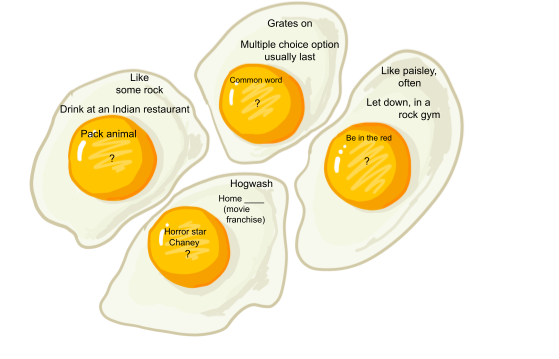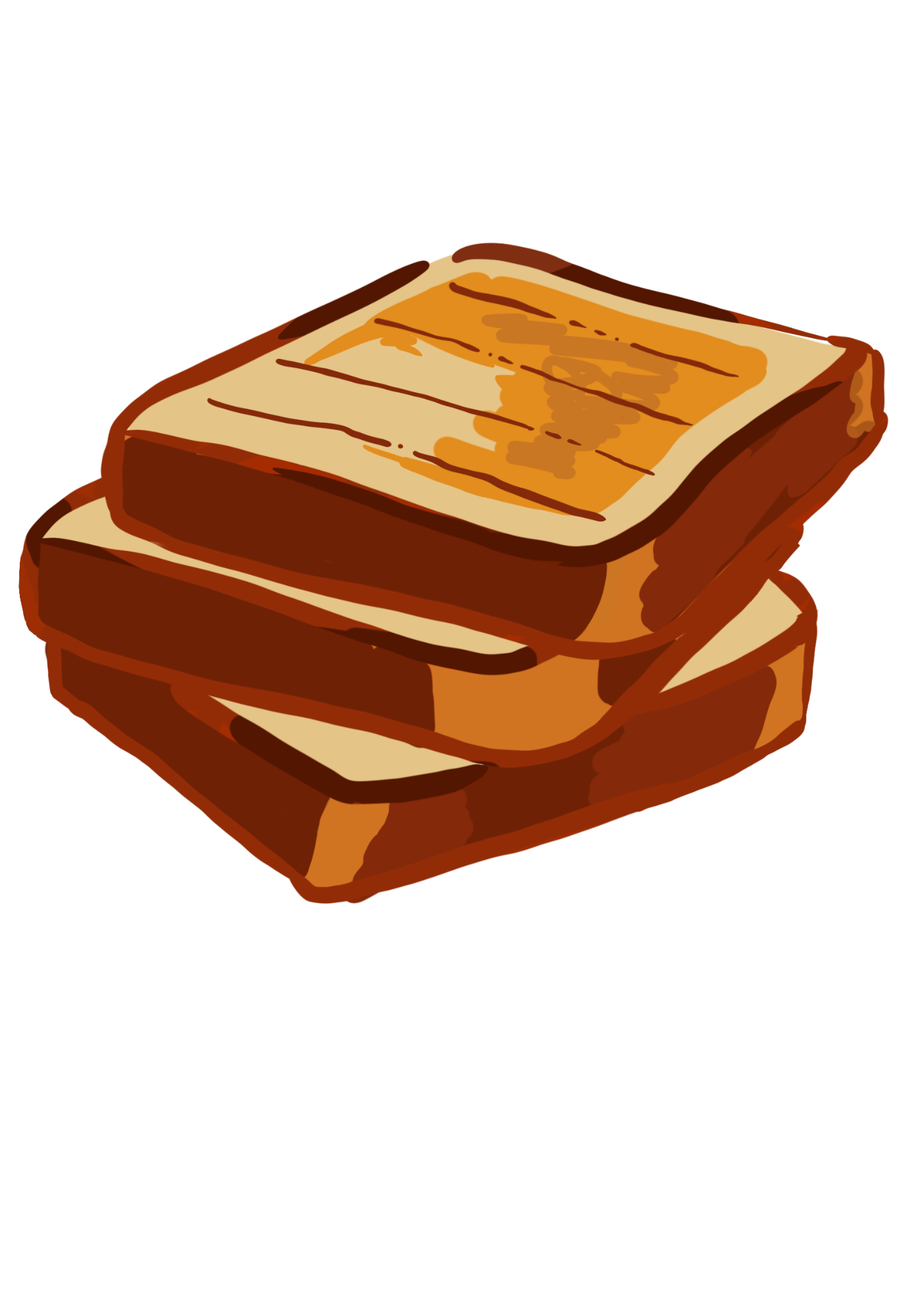 Like some rock Drink at an Indian restaurant Pack animal ? Grates on Multiple choice option usually last Common word ? Like paisley, often Let down, in a rock gym Be in the red ? Hogwash Home _____ (movie franchise) Horror star Chaney ? "That was close!" Game franchise since 2001 He sang about a pickle Breakfast, e.g. Punch sound Loser of a famous race "The first lady of song" Shepherd's product 1 1 0 0 1 3 3 1 2 1 0 0 2 3 3 2 2 2 1 1 2 3 3 2 2 2 2 1 1 3 3 1 2 2 2 2 1 2 1 1 2 2 2 2 3 1 3 2 2 2 2 2 2 3 1 3 2 2 2 2 1 1 2 1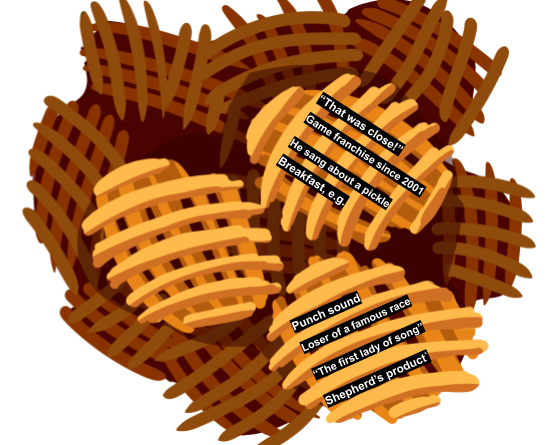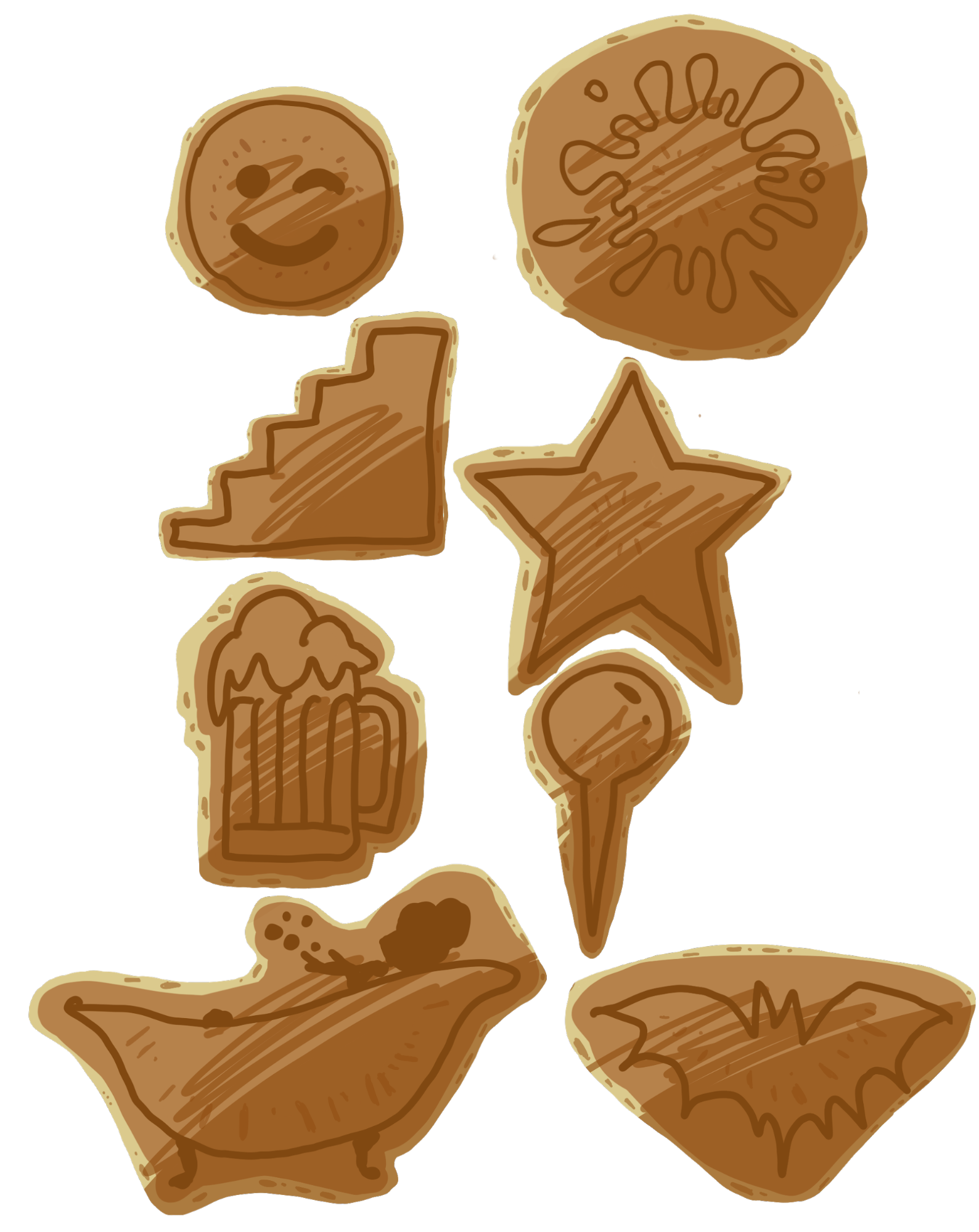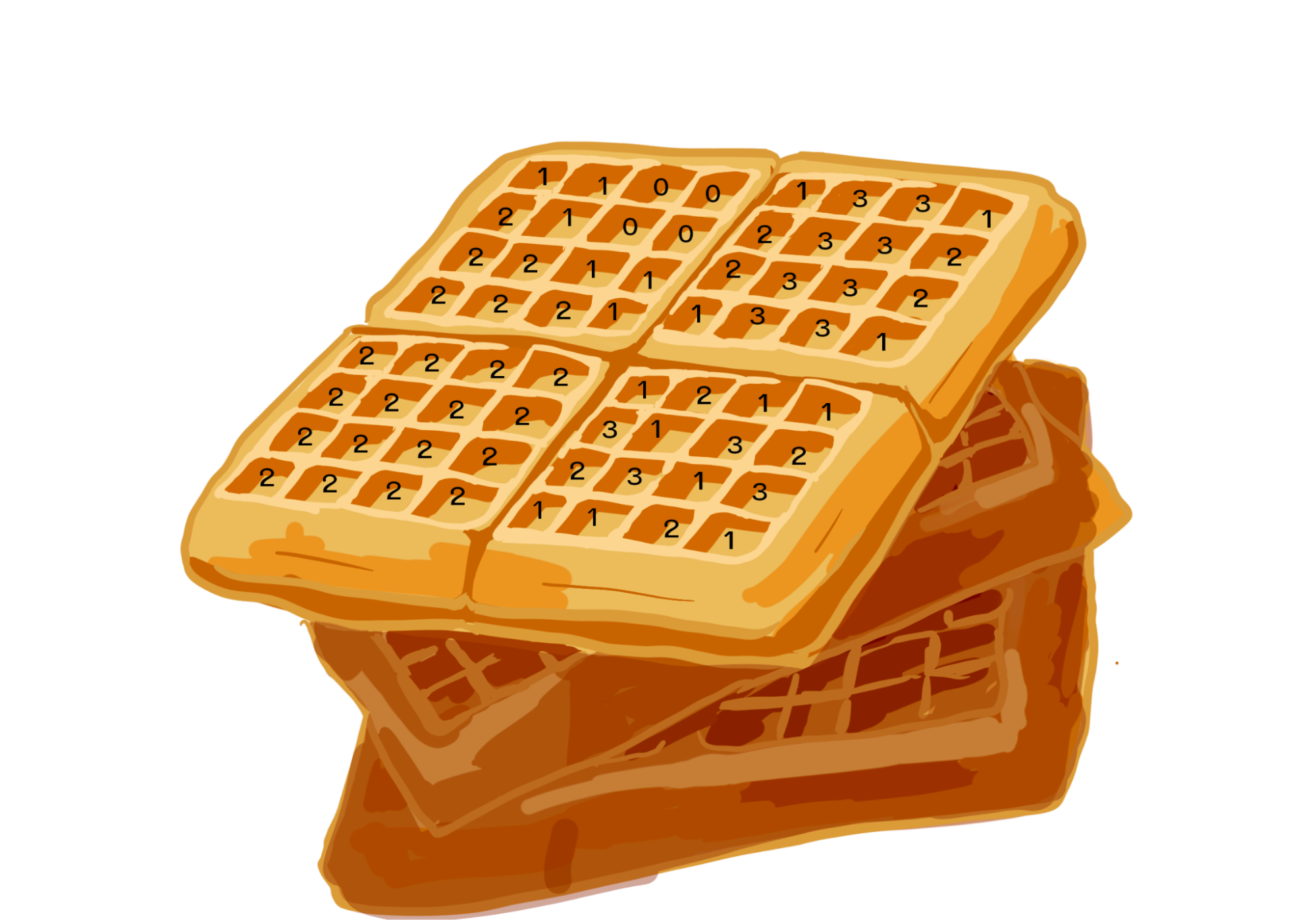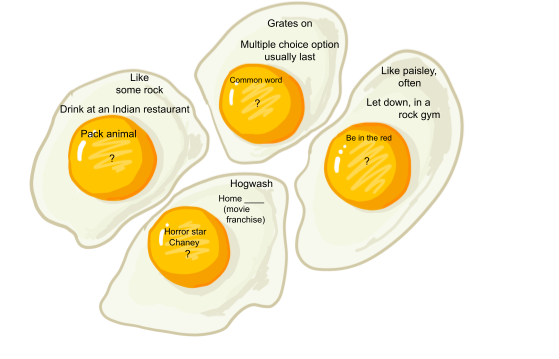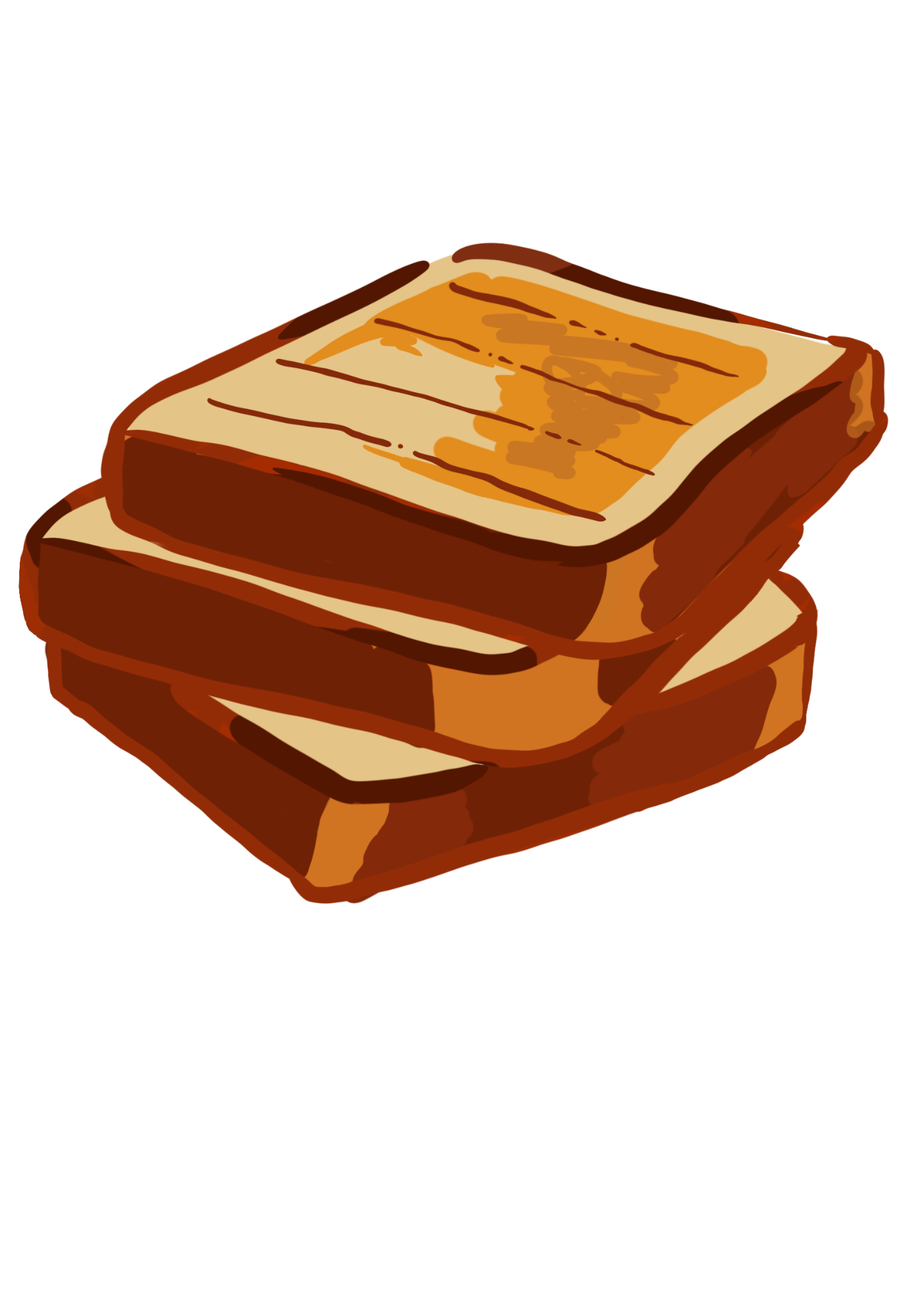 Like some rock Drink at an Indian restaurant Pack animal ? Grates on Multiple choice option usually last Common word ? Like paisley, often Let down, in a rock gym Be in the red ? Hogwash Home _____ (movie franchise) Horror star Chaney ? "That was close!" Game franchise since 2001 He sang about a pickle Breakfast, e.g. Punch sound Loser of a famous race "The first lady of song" Shepherd's product 1 1 0 0 1 3 3 1 2 1 0 0 2 3 3 2 2 2 1 1 2 3 3 2 2 2 2 1 1 3 3 1 2 2 2 2 1 2 1 1 2 2 2 2 3 1 3 2 2 2 2 2 2 3 1 3 2 2 2 2 1 1 2 1